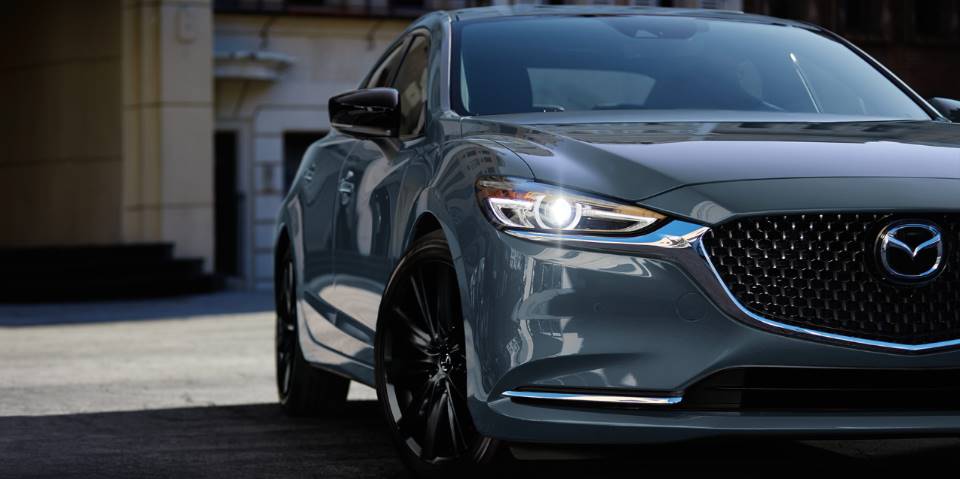 If you take some time to go through our new car inventory, you'll see various body styles, including some the best midsize sedans. Despite the seemingly ever-increasing popularity of SUVs and crossovers, Mazda sedans like the 2021 Mazda6 and the 2021 Mazda3 continue to be sought-after picks.
Fun to drive, great looking and well-equipped - there are plenty of reasons to buy or lease a new Mazda sedan.
Why Choose a Sedan?
While sedans as a general body style might not be as popular as they once were, models like the Mazda3 and the Mazda6 continue to turn heads. Sedans are generally more aerodynamic than their crossover and SUV brethren. This trait gives them greater stability at high speeds, which typically translates into improved fuel economy.
Want more reasons why you should consider getting a sedan? Contact us, your trusted Springfield, IL Mazda dealers!
About the MAZDA6
If you're in the market for a family-oriented vehicle or one you can use as a comfy mobile office, the new Mazda6 sedan is sure to pique your interest. In addition to its eye-catching looks and bevy of equipment, this vehicle has a noticeable level of sophistication that its competitors lack.
With enough seats to accommodate five passengers, the Mazda6 is available with your choice of two 2.5-liter four-cylinder engines. The base engine generates 187 horsepower while the optional choice produces 250 horsepower and 320 lb-ft of torque. No matter which engine you choose, you'll enjoy a fluid, engaging experience whenever you slip behind the wheel of this sedan.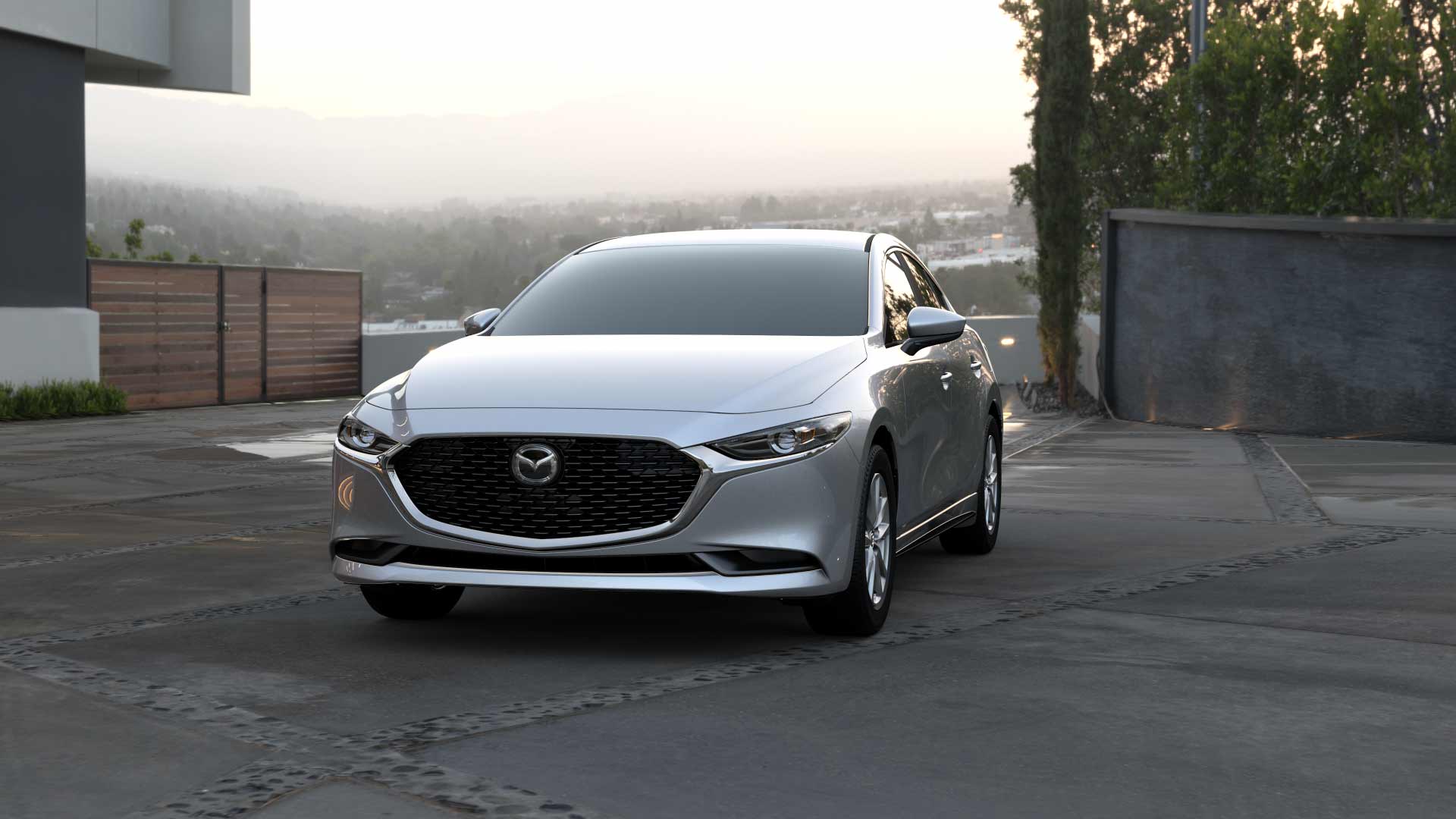 About the MAZDA3
Just like a strong case can be made for the 2021 Mazda6 being the best midsize sedan in the marketplace, an equally compelling argument can be made for the new Mazda3 being the most intriguing vehicle in its automotive segment.
Similar to its larger sibling, the Mazda3 is outfitted with sought-after features. Apple CarPlay® and Android Auto™ connectivity, a generously sized touchscreen, a sunroof, heated front seats, and select pieces of advanced safety equipment are just some of the features you'll discover as you explore this sedan's lineup.
Are you ready to find the Mazda sedan that's truly best for you? Head over to Green Mazda to check out the latest Mazda6 and the 2021 Mazda3 now!