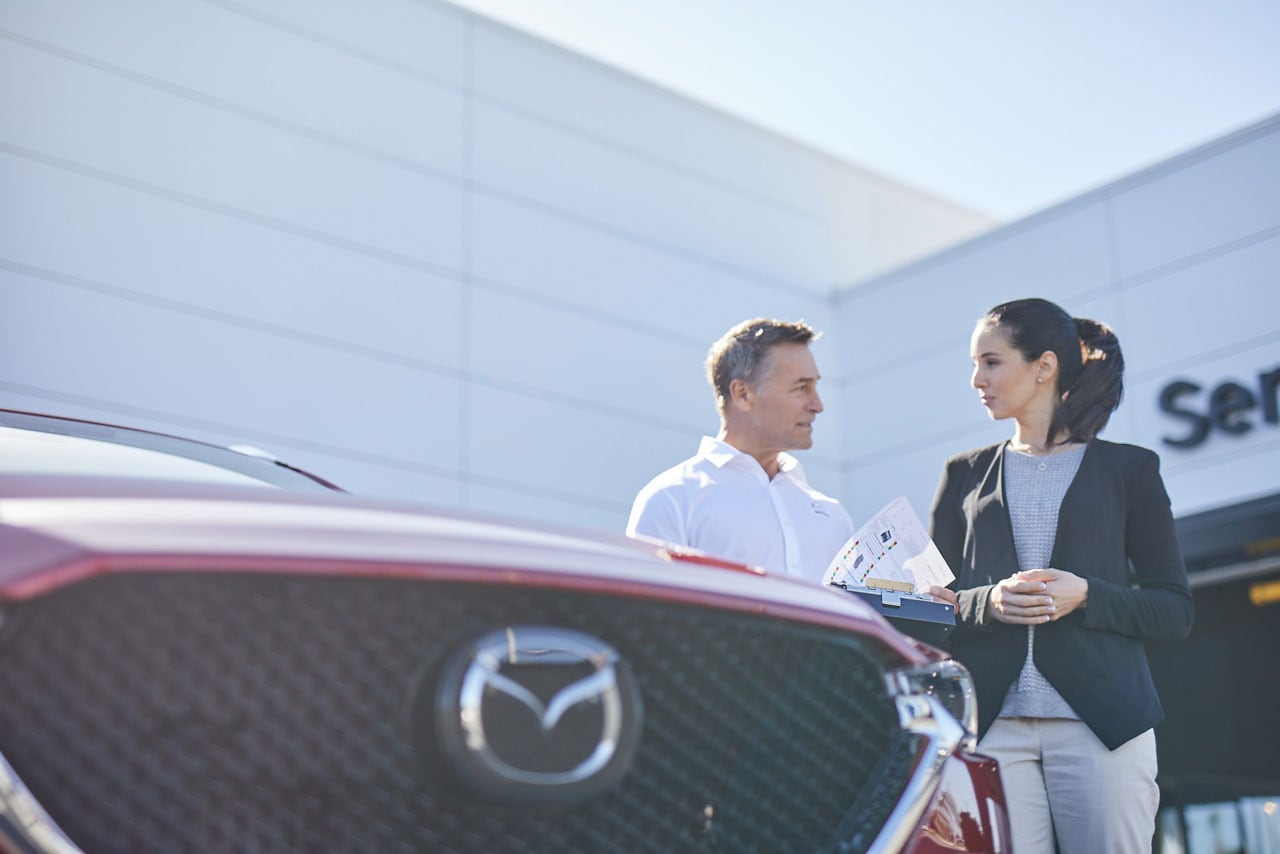 Get the repair or get another vehicle? This is a choice many car owners have to make at one point or another. This guide can help you decide whether it's worth getting a Mazda repair or not.
Consider Repairing Your Car if:
The Bill Won't Be Too High
While car repairs can be expensive, sometimes they're not as bad as you may think. Once you get your vehicle looked at, you may realize that the work won't set you back too much.
Your Car Still Has High Value
It's always a smart idea knowing how much your car is worth, especially when facing a repair. If its value is much more than what the repair costs, it's worth getting it fixed.
The Vehicle isn't Very Old
The older cars get, generally the more problems they face. But, if your car is still relatively young, the repair may be the smart move.
Consider Replacing Your Car if:
If you'll be looking at a huge car bill, deciding against the repair might be a wise idea. This is particularly true if:
The Repair Costs More Than the Car
If your car is, say, worth $3,000 and the repair will cost you $4,000, it doesn't make a lot of economical sense to get it done.
The Car Has Become a Money Pit
Even if the repair your car needs right now isn't terribly expensive, consider how much money you've already put into it. Better yet, think about the future repairs it will need and how much those will cost you, and then compare those costs to your vehicle's value.
The service center at Green Mazda in Springfield can help you decide whether to fix up or trade in your car. Contact us to make an appointment today.