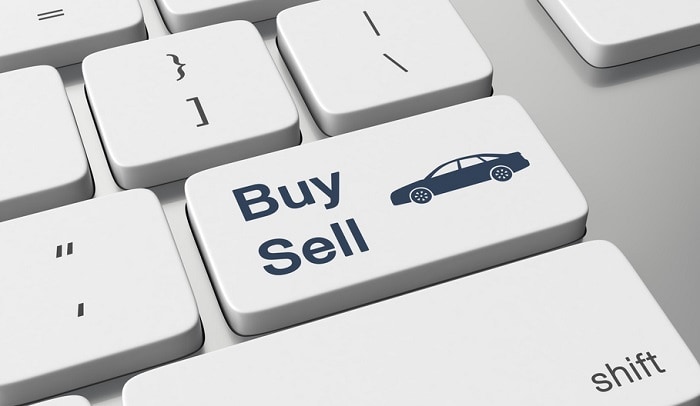 When planning to finance a Mazda sedan or SUV, you have to know what you can afford. You don't want to go with a car that forces you to pay more than you can handle every month. This is why you should pay attention to the 20/4/10 rule when it comes to Mazda financing.
How the 20/4/10 Rule Works
This financing rule of thumb works like this: First, you should include 20 percent of the sale price for the down payment. Second, go with a loan term of four years. Finally, at most, only use 10 percent of your monthly income for transportation costs.
Why the 20/4/10 Rule is Effective
This is a smart rule to follow for several reasons. When you put up 20 percent, you immediately trim off a good part of the price, so you won't have to borrow as much. This sizable down payment may also result in a lower interest rate.
When you choose a four-year loan term, this is the sweet spot, as it can result in very affordable monthly payments. Any lower and these go up significantly. Any higher and you risk paying a lot more in interest.
Since you may already be devoting a larger portion of your income to rent or a mortgage, bills, and other things, sticking to 10 percent for car payments is important. It should be noted that this needs to include all transportation costs – loan, gas, insurance, etc.
Green MAZDA Will Help You Find the Most Affordable Vehicle
At Green Mazda in Springfield, our goal is to ensure that everyone gets a great car that they can afford. Get in touch with us if you have any questions about financing.