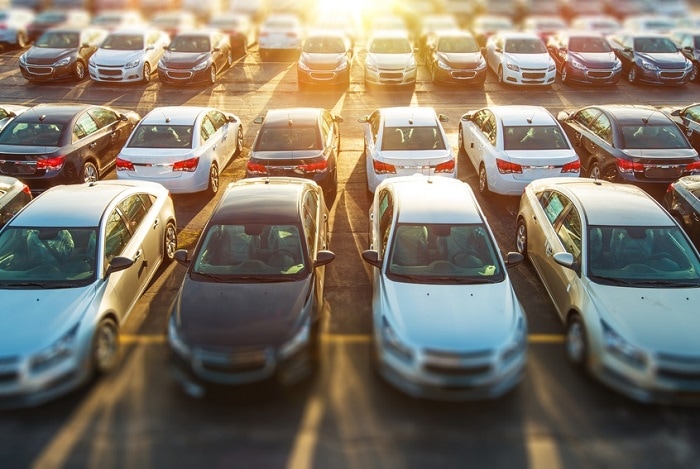 Purchasing a pre-owned Mazda car is one of the best ways to save money on a high-quality vehicle that is still new to you. And if you're wondering where you can find for high-quality used cars, look no further than Green Mazda. These are some steps you should take when shopping for a pre-owned vehicle.
Interior and Exterior Inspection
When you first see the car, look over the exterior. In particular, check for scratches, dents, and rust. While you don't need to worry about small dings, larger areas of damage may be cause for concern. Also, be sure to open and close all the doors and the trunk to see how easily they move.
Moving on to the interior, sit in all the seats and look for any unusual wear and tear in the upholstery. If there is a musty scent, check the carpet and floor mats for any signs of leaks or water damage. Also, be sure to test out the infotainment system to make sure that the in-cabin technology is up to your standards.
Go for a Test Drive
Going for a test drive can help you determine the condition of the Mazda car and whether or not it is a good fit for you. Before starting the car, turn the key to the "accessory" position to make sure all the warning lights go on.
When you start the engine, check for clicking and tapping sounds, which could indicate an issue. Make note of any unusual noises or sensations and be sure to drive the car on different types of roads and at varying speeds.
Here at Green Mazda, we are your Springfield, IL source for high-quality pre-owned Mazda cars. We are proud to show off our large inventory of both pre-owned and Mazda Certified Pre-Owned vehicles, and we invite you to stop by today.