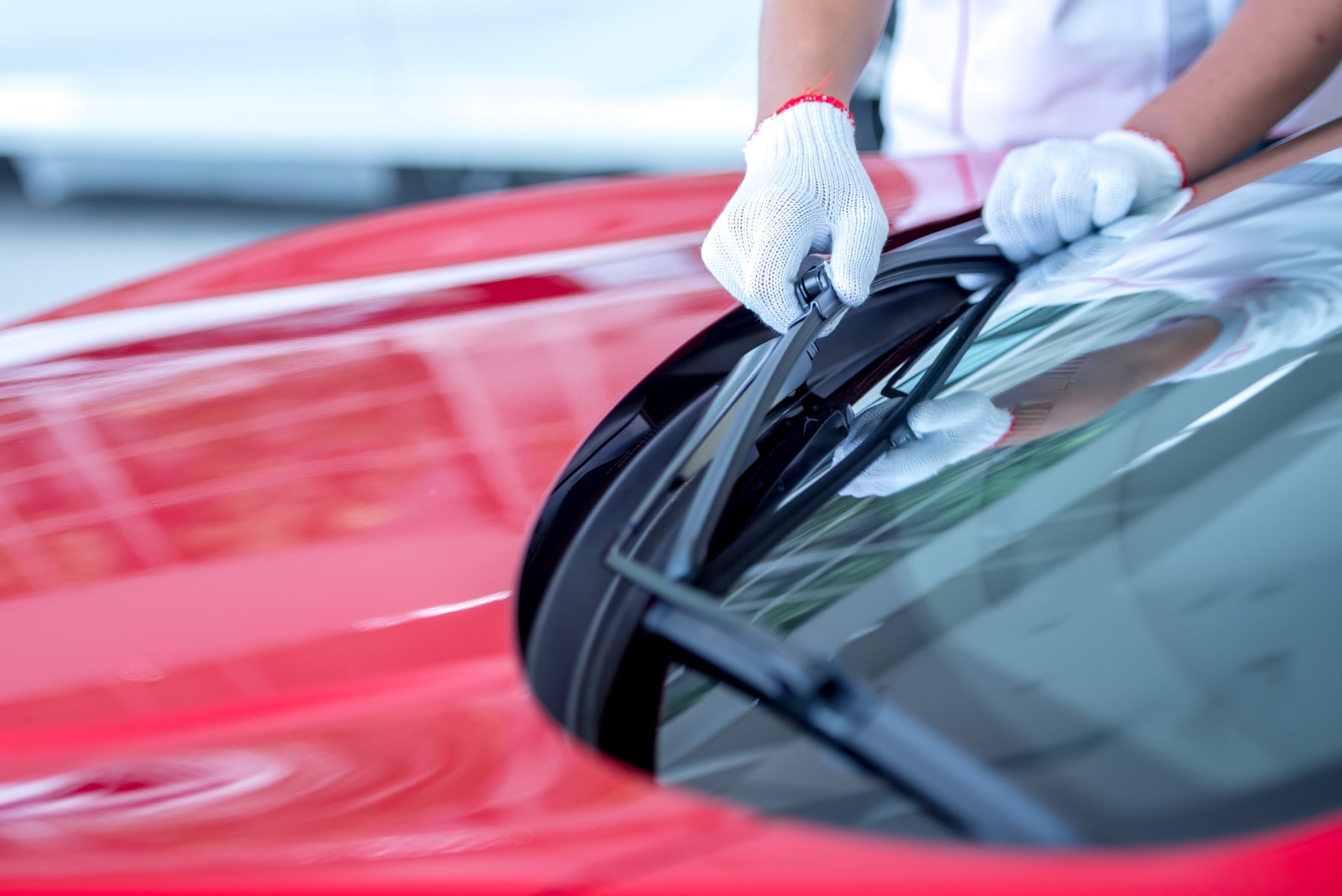 Routine maintenance for your Mazda vehicle often involves replacing parts. This is because certain components will wear down and eventually wear out completely. Here's a quick overview of Mazda car parts that need to be replaced regularly.
Filters
There are several filters in your car, including the air, fuel, and cabin filters. These should be looked at periodically to gauge their condition. They can often be cleaned, but when they get too dirty, they need to be replaced.
Windshield Wipers
During rainier seasons your wipers are invaluable, but all of that swishing pays a toll. At probably around the three-year mark, the rubber will start fraying and the plastic will begin to crack. You'll want to get new wipers before you're (literally) left out in the rain.
Battery
The average lifespan for a car battery is only about five years. If you're not sure how old yours is or how much charge it has left, it's worth having it tested at least one a year.
Brake Components
It's also worth having your braking system examined yearly. Brake pads and shoes generally start wearing out at around 20,000 miles. Rotors may also need to be replaced at some point, but these are typically good until at least 50,000 miles.
Tires
A new set of tires should also last at least 50,000 miles, and perhaps as long as 75,000 miles. However, proper maintenance is crucial, and this has to involve regular rotations. If you don't complete this service task about twice per year, you will need new tires a lot sooner.
If you're looking for any replacement parts for your vehicle, get in touch with the parts center at Green Mazda in Springfield, IL. We can also install any parts in our service center.