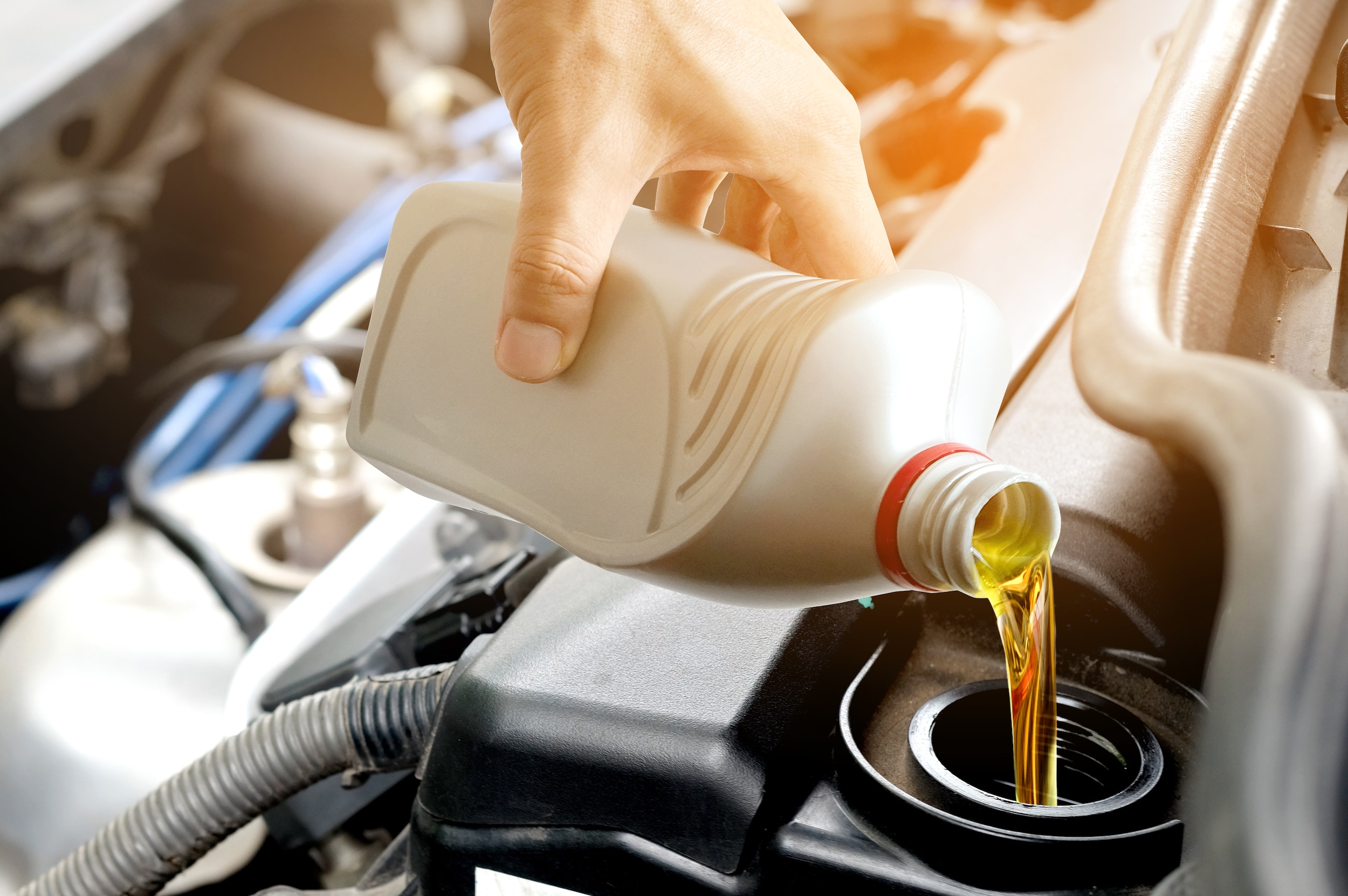 What kind of oil does your Mazda use? If you're like most people, you probably don't know the answer to that. This is why we've compiled this post, so you can become a little more familiar with different oil types and their functions before your next Mazda oil change.
Conventional Oil
Your Mazda may utilize conventional oil, as it's the most commonly used and it is also the least expensive. Newer cars without high mileage are best served by this type of oil.
Full Synthetic Oil
Full synthetic (or man-made) oil is for cars that require extra lubrication. These are high-performance vehicles that may have a turbo- or supercharged engine. Full synthetic oil has greater levels of viscosity, and it offers high resistance to oxidation.
Synthetic Blend Oil
With a synthetic blend you'll get a combination of conventional and full synthetic oil. The biggest benefit of this type of oil is that it offers many of the advantages of full synthetic oil but at a lower cost.
High-Mileage Oil
If you've had your car for a while and it has a lot of miles, high-mileage oil could be the best choice. It reduces the likelihood of wear and tear on the engine, can help prevent leaks, and dissolves sludge. This type of oil is generally recommended for cars with more than 75,000 miles on them.
Get Expert Oil Advice from Green MAZDA
If you're not sure which type of oil your car should be using, the experts at Green Mazda in Springfield, IL can help you figure it out. Just make an appointment with our service center to schedule your oil change and get advice from the Mazda pros.