Green Mazda is a great dealership for drivers to visit if they're interested in purchasing a used car. Our Springfield, IL Mazda dealership serves Lincoln and Carlinville and we have an experienced and knowledgeable sales team ready to assist you in the car buying process. We are committed to providing our customers with a stress-free, fun car buying experience. That's why we have a large selection of used cars Springfield, IL for you to pick from! 

Buy a used Mazda
Deciding to buy pre-owned instead of new is a smart financial investment for many people. When you buy pre-owned, you're paying less up front and often less in the long run. Because pre-owned cars are less expensive, they are also cheaper to insure. Plus, you can often get more car for your money when you buy pre-owned. Mazda Certified Pre-owned Vehicles (a cut above ordinary pre-owned models) also typically come with a warranty and vehicle history. At Green Mazda, pre-owned cars that are 8 model years old or newer and have 80,000 miles or less on them come with the Green for Life warranty. This warranty helps offset the costs any major repairs your car may need in the future.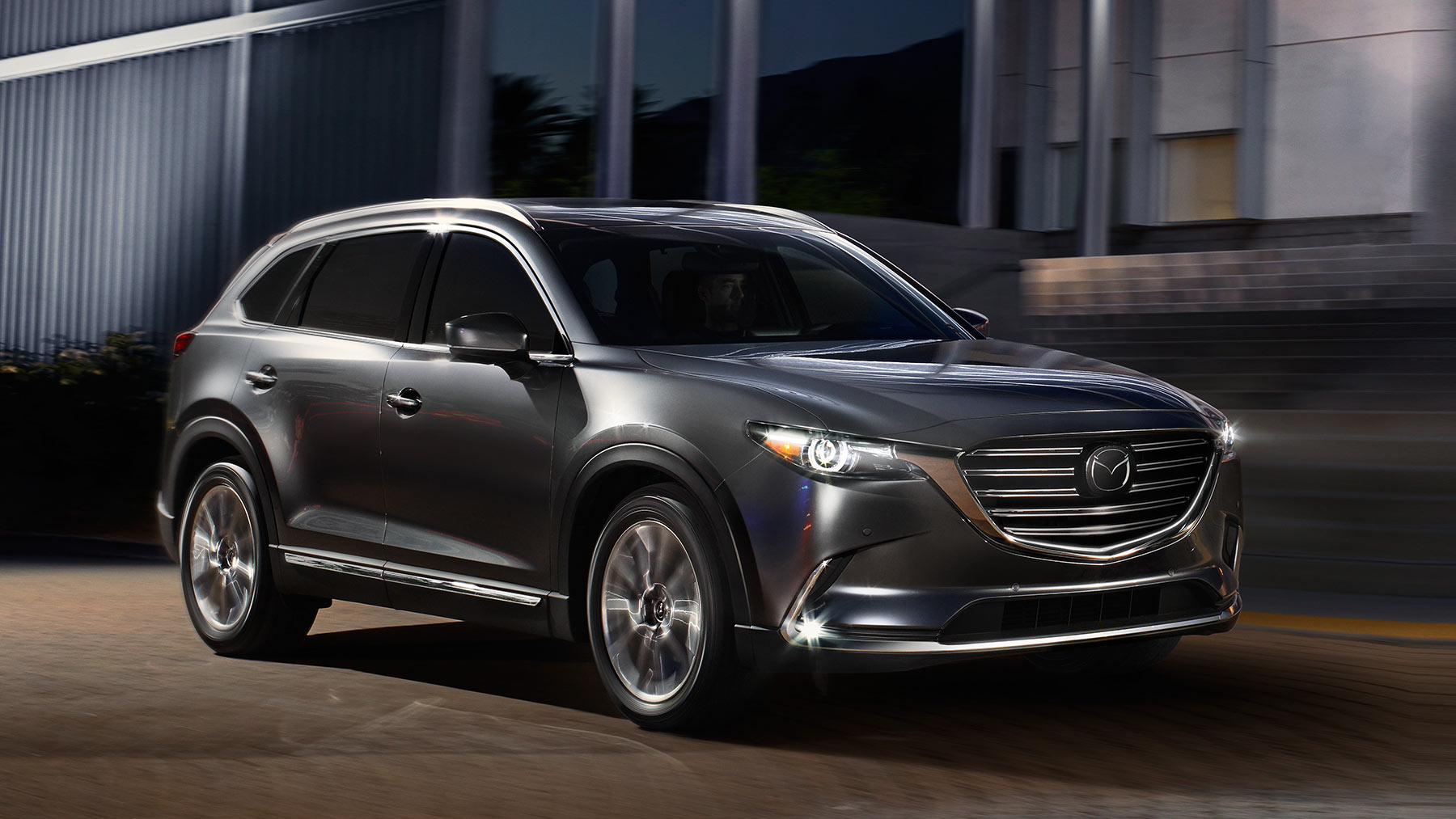 Green Mazda Used Inventory 
Our Springfield, IL dealership has a wide selection of pre-owned vehicles for you to choose from. While we specialize in Mazda vehicles, we also have used vehicles from several other major car manufacturers. Among our most popular models are the pre-owned Mazda CX-5, the pre-owned Mazda3, and the pre-owned Mazda CX-9 . The pre-owned Mazda CX-5 comes with a powerful engine and great features and tech, like heated seats and a blind spot monitoring system. The pre-owned Mazda3 comes with a navigation system and power moonroof that embody the luxury our customers can expect from a Mazda sedan.
Stop by Green Mazda today to check out our pre-owned car inventory. You can also view our line-up of Mazda vehicles online. For more information, call us at (888) 568-5544. We can't wait to hear from you.