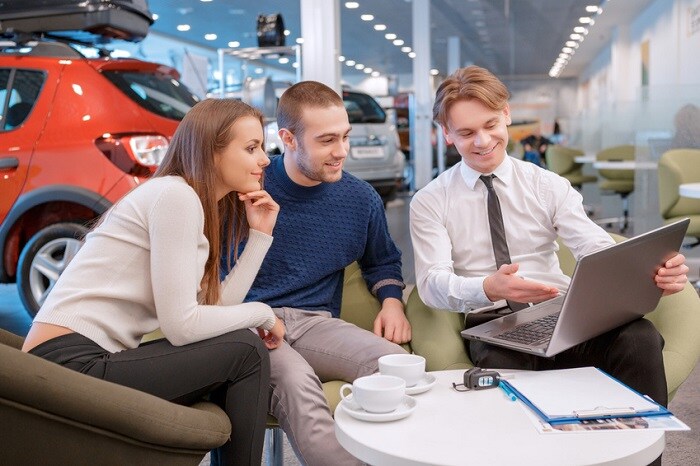 ?
All good things eventually come to an end, including your Mazda sedan or SUV lease. When that time comes, head over to Green Mazda. Our dealership offers drivers the latest Mazda cars and a state-of-the-art service center. If your lease is up, we invite you to come explore your options with our dealers.
Lease Another MAZDA Model
If you have enjoyed your time with your Mazda vehicle, lease another one at Green Mazda Springfield, IL. From adventure-ready SUVs like the Mazda CX-5 to seductive sedans like the Mazda6, our inventory is stocked with options. All you need to do is speak with our team about the lease return process, schedule your end-of-lease inspection, and choose your next vehicle. From there, the process is comparative to your last lease experience.
Purchase Your MAZDA Car
For those of you that dread the idea of letting your current leased model go, why not purchase it instead? If you go this route, your sales advisor will provide you with a payoff quote and you can then decide if you'd like to purchase the model. When you choose to become the owner of your Mazda vehicle, you will enjoy benefits such as no mileage cap and the opportunity to customize inside and out.
Turn Your MAZDA Car In
If you've enjoyed the Mazda car experience but would like to branch out to other vehicles, you will turn in your leased car. The process is easy - schedule an appointment for inspection and another to return your vehicle.
We hope to see you at our Mazda dealership someday soon. If you have any questions regarding leasing, feel free to give us a call anytime.