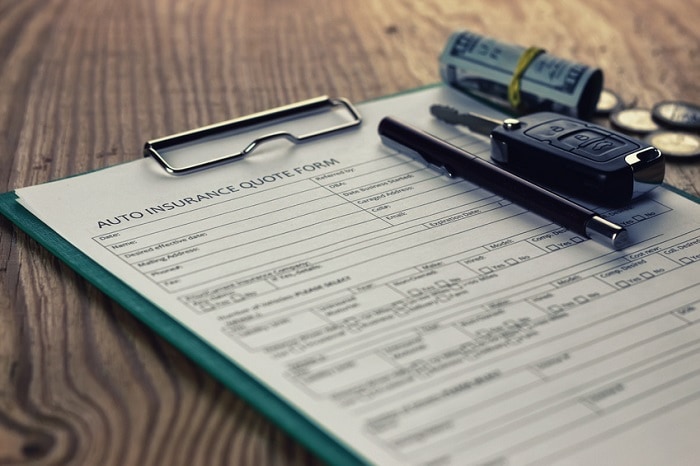 ?
When you have finally discovered your dream car at Green Mazda, it's time to get started on the Mazda financing process. There are many numbers to go over and options to discuss, leading some customers to become stressed and overwhelmed. Fear not! Our experienced Mazda team is here to walk you through each step and define the many terms that you will be introduced to.
Key Finance Terms
After you test drive the Mazda CX-30 and determine it's the crossover for you, let's make it official. Knowing key finance terms will ease the car buying process and calm your nerves significantly.
Finance: When you decide to finance a vehicle, you are taking a loan out from a financial institution to cover the entire cost of the vehicle. These loans typically last 72 or 84 months. When all payments are made, the car is 100% yours!
Lease: Leasing is an alternative option to buying. It is essentially a loan that allows you to "rent" a car for a certain period with certain stipulations. This option is ideal for drivers that desire to stay up-to-date with automotive enhancements and have short commutes, as there are mileage caps. The monthly payments with leases are typically lower but you will not own the car at the end of your agreement.
Down payment: A down payment is the amount of money you contribute to the total cost of the car. The higher the amount you put down, the lower your monthly payment arrangement will be.
Interest: Interest is the fee that comes with borrowing money. Your credit score and other factors will impact this percentage.
Visit us at Green Mazda today to hit the road in a new or used Mazda car or SUV. We hope to see you soon!