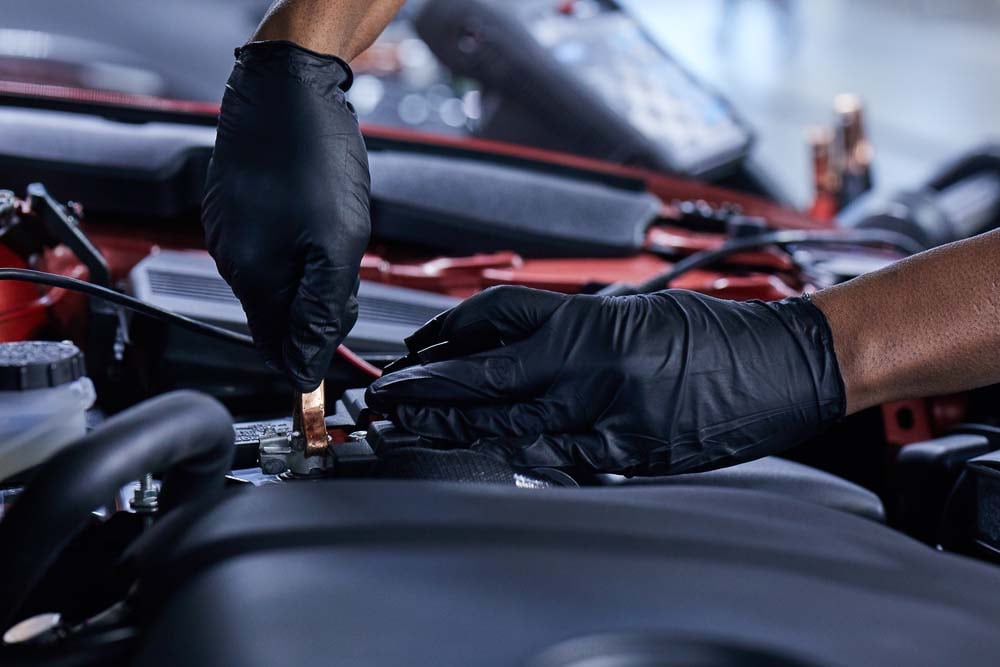 ?
Throughout your ownership experience, it's inevitable that your Mazda car will require maintenance and it might even need replacement parts. When that time comes, we hope you will choose Green Mazda in Springfield, IL. Our dealership is excited to carry the latest lineup of vehicles, used Mazda options, and a vast parts selection. We invite you to learn more about frequently replaced parts and our parts department today.
Frequently Replaced Parts
While Mazda parts are meant to last a long time, they are not meant to last forever. After much wear and tear or problematic driving habits, certain parts will need to be replaced more frequently than others.
Battery: Your battery is the lifeline in your car. It provides power to the engine and the rest of your vehicle. If you leave the lights on too long or experience extreme temperatures in your climate, then you may need service or replacement sooner than the usual timeframe of three years.
Lights: Throughout the interior and exterior of your vehicle, there are many lights for added visibility and safety. Checking these regularly, especially your tail lamps and headlamps, is crucial for avoiding collisions and breaking the law.
Brake Pads: Just as the battery is key for starting your car, brake pads are important for stopping your car. Typically, these last three to five years but this is heavily dependent on usage and habits. If you hear strange noises or smell something off, head to our Mazda dealership immediately.
At Green Mazda, we keep our parts department fully stocked to ensure we have the components that our customers need. For top quality, we carry exclusively original equipment manufacturer (OEM) parts. These parts are made specifically for your make and model and come with a warranty. Next time your Mazda CX-30 needs service or parts, we invite you to Green Mazda. We hope to see you soon!