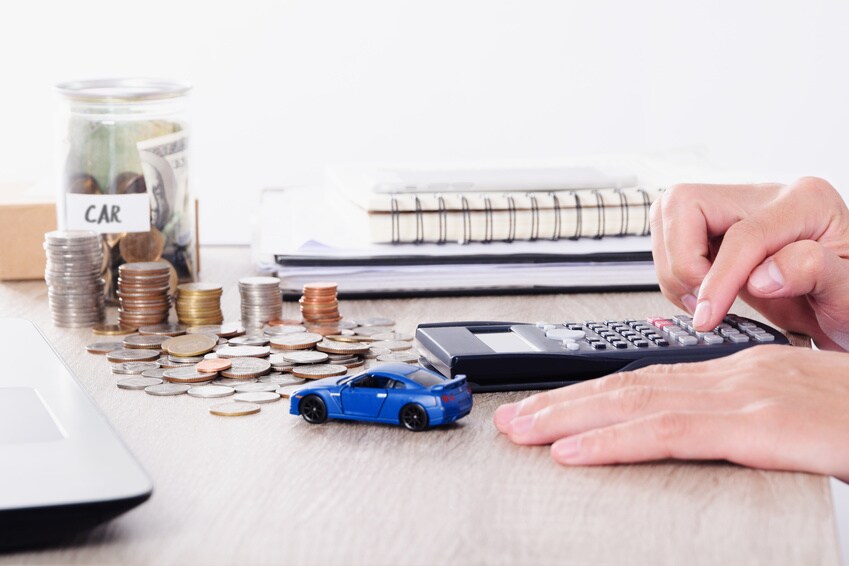 Next to purchasing a home, buying a car is one of the most significant investments you will make in your lifetime. This fact can intimidate some car shoppers but fear not! At Green Mazda, we believe that researching the different aspects of the process is key to a seamless experience. Prior to your visit at our Mazda dealership, we invite you to take advantage of the many shopping tools on our website.
Value Your Trade
If you plan on trading your current car in, head to our website for an online car appraisal with our Value Your Trade tool. This feature will ask you for some details about your car including year, make, model, drivetrain, and mileage then provide you with an estimate of its Blue Book® Value. When you arrive at our dealership, our team will give you an official dollar amount that you may put toward your down payment. By doing so, you will lower your monthly payment amount.
There are many benefits to trading in your car at our dealership versus trying to sell your vehicle online. With us, there is no need to create a listing and find a buyer. We will give you the amount that your car is worth!
Finance Application
If you plan on financing your next Mazda sedan, get a head start by filling out our online finance application. This form will ask you for information about your current financial situation, employment status, and co-signer details. This may expedite the in-person process by giving our team an idea of where you stand financially beforehand.
We are looking forward to working with you at Green Mazda. If you are searching for new cars, used Mazda models, or require service, look no further than our location in Springfield, IL!