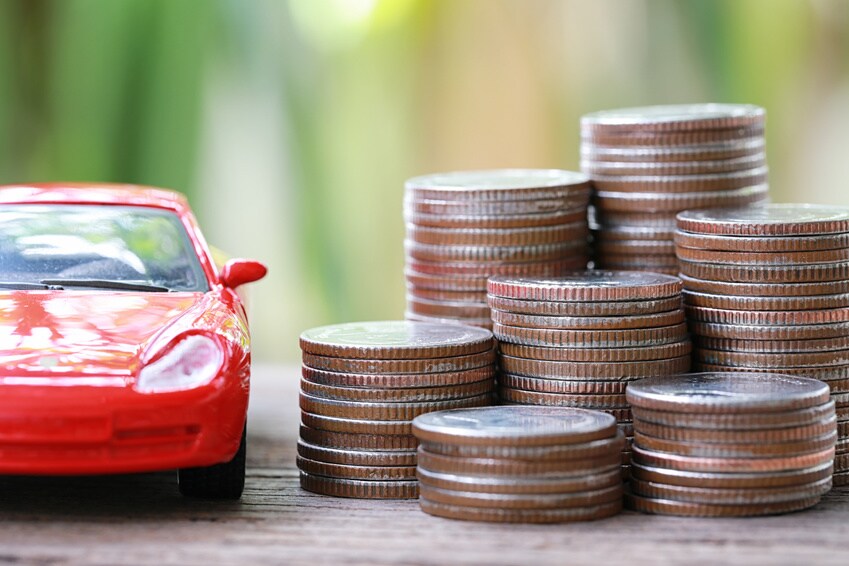 As you start your search for your new car, you're likely feeling lots of anticipation and excitement. The last thing you'd want is to run into a bunch of stress when looking for your next car. That's why here at Green Mazda, we're here to help take some anxiety off your shoulders as you shop for a new Mazda car in Springfield. Our team at our Mazda finance center is ready to answer your questions and help in any way possible.
How New Car Financing Works
One way we make financing a new Mazda car simple and easy is by allowing you to get started online. Our convenient online application is quick to fill out, so you can get pre-qualified in minutes. Not only that, but we make it easy for you to figure out how much you can expect to finance with our online trade-in value tool.
If at any point you run into problems, our team will be happy to help. We can answer any questions you have about special offers, the price breakdowns of our models, and the application process. And if you have concerns about your credit history, you can rest assured knowing that we can help out drivers with even poor credit.
Things to Consider

Before you apply for financing for your new Mazda car, it helps to figure out your credit score. While we can get you approved for a loan no matter your credit history, higher credit scores tend to earn easier loan approvals and lower rates. Another thing to consider when applying for a car loan is that choosing a longer term will likely increase your interest rate, but it can make your new car purchase more affordable for you. Visit or contact our Mazda dealership today to learn more and to find the right car for you!