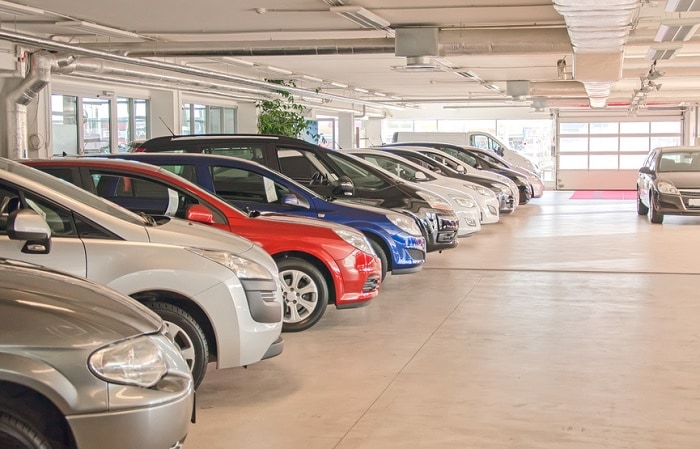 ​
When the time comes to replace your current car, look no further than the team of experienced dealers at Green Mazda in Springfield, IL. We offer a wide selection of the latest Mazda cars, financing to align with your budget, and incentives. If you have financial limitations or prefer to purchase pre-owned cars, you will find a variety of makes and models in our inventory. Contact us today to begin test driving.
Used Car Advantages
There are many reasons to choose a used car for your next vehicle. First and foremost, you will save money in several ways. The ticket price will be lower than a new Mazda CX-9 and you'll take much less of a hit with depreciation. When a new car leaves the lot, it can depreciate up to 10 percent in the first month of ownership! Furthermore, because used cars have lower value, you will likely save money on insurance and registration costs. If you find that there are certain features you'd love on a new model but can't afford the amount, our team can help you find a pre-owned model with the same features for less.
Used Car Options
At our Mazda USA dealership, you will have the opportunity to choose from different types of used models. Our standard used cars, trucks, and SUVs have been inspected to ensure quality and come from multiple makes. Since we know that money can be tight, but transportation is essential, we offer vehicles under $15,000 within this inventory. For customers that are seeking added peace of mind and may not be sold on used cars, we have certified vehicles.
Certified pre-owned cars have undergone rigorous inspections and meet the standards of the make. They typically have lower mileage, additional warranties, and are less than six years old. Ask your local Springfield dealer for more information on these exciting models.
We hope to see you at Green Mazda soon for top customer care!