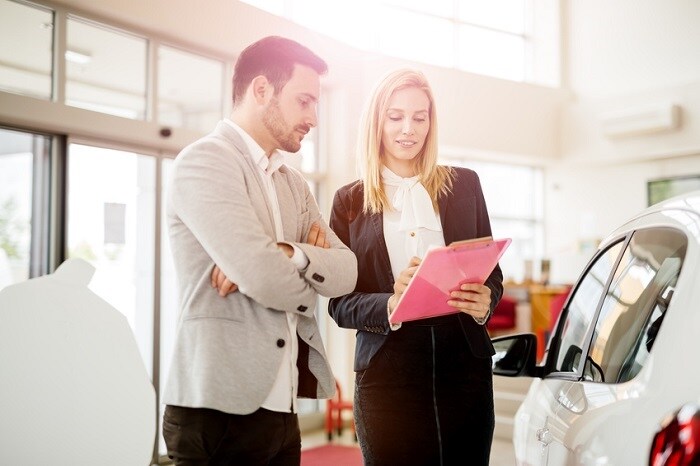 ?
At Green Mazda, providing our customers with the latest models and an elevated level of service are top priorities for our Mazda USA dealers. The next time you are in the market for a new car, maintenance, or parts, we hope you will look to our Mazda dealership for its expertise. We serve Springfield, Carlinville, Lincoln, and beyond.
Do you have pre-owned car options?
We sure do! Pre-owned or used models are an excellent option for those looking to save money. Not only will you find that the ticket prices are lower, but you will save money on registration and insurance costs. Finally, you will dodge the bulk of depreciation.
What is the difference between a used and certified pre-owned (CPO) car?
While our used cars are in excellent shape, our CPO cars come with added peace of mind. They are thoroughly inspected to ensure they meet the make's standards and come with a vehicle history report. Furthermore, they are less than eight years old and have fewer than 80,000 miles.
Why are oil changes so important?
Your Mazda3 sedan has thousands of parts under its hood working in unison to keep you moving for miles. For smooth operation, they require fresh oil. Over time, oil becomes gunky and will need to be replaced to prevent friction and overheating. Failure to provide your car with routine oil changes can result in costly repairs and eventually, a dead engine.
Do you offer financing options?
We know that financial situations vary greatly. In addition to your credit score, our finance team will look at your housing and employment situations plus other factors to find a monthly arrangement that works for you. To get started on this process, fill out the finance application on our website.
We look forward to seeing you at Green Mazda in Springfield, IL. Give us a call with any additional questions you may have!