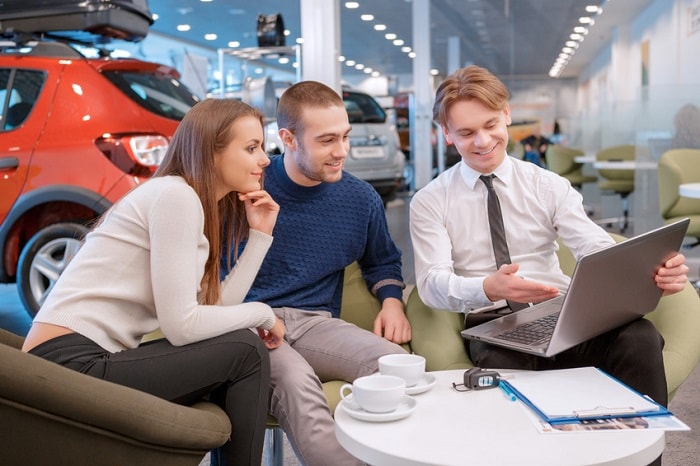 The process of shopping for your new ride is bound to bring up feelings of excitement and anticipation, especially when you're shopping for a new Mazda car. However, the process also has the potential to become stressful, especially when dealing with the often confusing subject of financing. That's why our team here at the Mazda finance center here at Green Mazda are here to give you personal guidance if you get stuck. A great way to come to our Springfield Mazda dealership prepared is to learn about common finance terms.
Finance Terms Explained
Finance: let's start with the basics. When you finance a car, you are borrowing money from a financial institution to make your car purchase more affordable. You then pay back this money through monthly installments plus some fees.
Interest Rate: the fees that you pay to your lender come in the form of an interest rate. This is simply a percentage of your monthly payments that you pay on top of the cost of the car itself.
Credit Score: this numerical figure is essentially a grade of how well you've repaid debts in the past. The higher your credit score, the easier it is for you to get your loan approved. A higher credit score also results in lower interest rates.
Down Payment: before you begin making monthly payments, you'll most often need to make an initial payment on the car called a down payment.
Rebate: this is an incentive to make a purchase or sign a lease on a car, and can come in the form of cashback, a low interest rate, or a low down payment.
To learn more about our financing process, contact our Springfield Mazda dealership today!