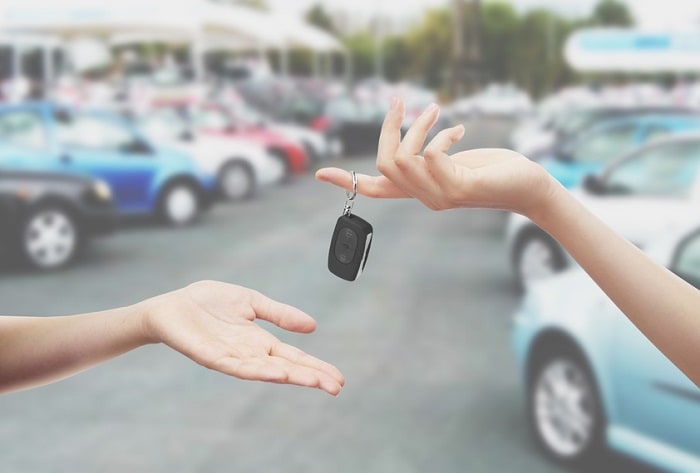 No matter what type of car you are looking for on your car-shopping journey, you can find just what you need here at Green Mazda, including if you're shopping on a budget. One of the best ways to get a great deal on your next car purchase is to shop from our selection of pre-owned Mazda cars.
Benefits of Buying Pre-Owned
While you may think that buying new is the only way to experience smooth driving and reliability, keep in mind that Mazda cars are known for their consistent, long-lasting driving experience. Plus, we make sure our pre-owned Mazda cars are in great condition before offering them for sale on our lot.
Not only are you going to save money by choosing a pre-owned car, but you'll also get more of a real value for your purchase. New cars depreciate quickly simply because they aren't brand new anymore once it has an owner. But when you buy a pre-owned vehicle, you can avoid this rapid depreciation and enjoy a car at the right price. Plus, you'll get a better return on your car once you sell later on.
Mazda Certified Pre-Owned Cars
One of the main concerns that buyers often have with buying pre-owned is the potential for mechanical issues or diminished quality. You can put those worries aside when you buy used here at Green Mazda, especially when it comes to buying Mazda Certified pre-owned. Cars that earn the Mazda Certified distinction have to pass a rigorous multi-point inspection determining their level of quality. Mazda Certified cars are also newer models with low mileage and come with a full history report.
To learn more about the advantages of choosing pre-owned cars, contact or visit our Mazda dealership near Lincoln today!