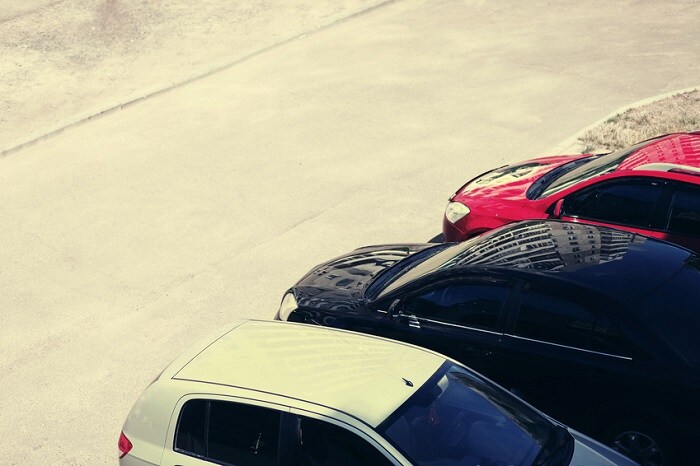 When drivers go searching for a quality car to drive home that offers smooth driving and reliability, they often think that means they need to buy new. However, there are plenty of great options for pre-owned Mazda cars here at Green Mazda. Visit our Springfield Mazda dealership today to go for a test drive and experience the surprising quality for yourself.
Reasons to Buy Pre-Owned
The most obvious benefit of choosing pre-owned is that you can expect to pay significantly less than when you purchase a brand new car. There is a common misconception that this automatically means the quality you get will be significantly lower as well. However, at Green Mazda we only sell pre-owned cars that we believe will provide excellent driving for all our customers. Mazda cars are known for reliability and their long lifespan, so you can trust that your pre-owned car will keep performing well. When you buy pre-owned, you also don't experience the rapid depreciation that happens to brand new models. You get more of an accurate value for what you pay when you purchased pre-owned and you'll get a better return when you sell or trade-in your car later on.
Mazda Certified Pre-Owned
You'll also have access to a selection of Mazda Certified Pre-Owned cars when you shop our inventory of pre-owned Mazda cars. Mazda vehicles have to pass a strict 160-point inspection to be classified as Mazda Certified Pre-Owned. This means these cars are determined to be as close to a new car quality as possible without actually being new. You'll also get the peace of mind that comes with a 12-month/12,000-mile limited vehicle warranty and a 7-year/100,000-mile limited powertrain warranty along with 24/7 roadside assistance.
Discover more benefits of choosing Mazda pre-owned cars when you visit us here at our Mazda dealership!