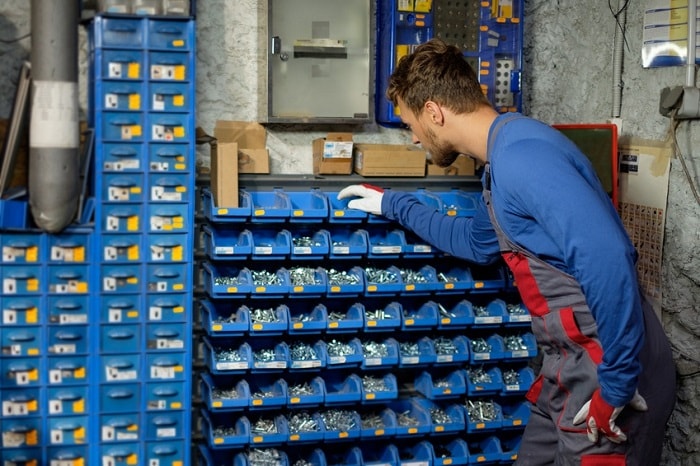 If you're looking for a Springfield Mazda dealership for both a great selection of new Mazda cars and trustworthy service and repairs, make your way over to Green Mazda. The team here at our Mazda service center will make sure you continue to enjoy your Mazda driving experience as much as possible by providing top-notch repairs with OEM parts.
What are OEM Parts and Why are they Better?
For times when you need repairs on your Mazda car and you have to find a replacement part, you'll find that choosing OEM Mazda parts will give you the best driving experience while reducing your long-term costs. Original equipment manufacturer parts, or OEM parts, are made by the same car manufacturers that built your Mazda car. This means that the parts are designed to work perfectly in Mazda vehicles and are held to the highest standard of quality. When you choose an OEM part for your repairs, you get a part that will provide you with the kind of driving experience the automakers intended, without any compromise. Plus, OEM parts are designed to last longer, meaning you won't have to worry about needing repairs as often.
Conversely, substitute parts are made by third-party companies and can't be relied on to fit as perfectly and give you the driving experience you were used to. These parts are prone to breaking or malfunctioning earlier than OEM parts, meaning that you'll end up having to get repairs more often. Even though these parts are often cheaper upfront, your frequent repairs will leave you paying more overall. Plus, OEM parts are often under warranty, which you may not get with a substitute part.
To schedule a service or repair appointment, contact our Springfield Mazda service center today!