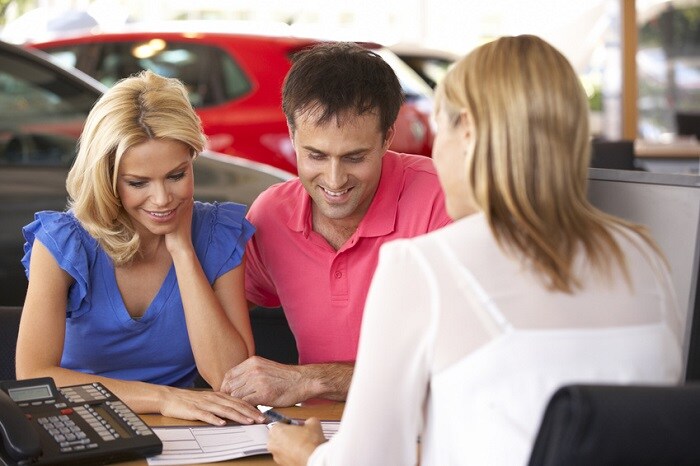 ?
When you choose Green Mazda, you get more than just a great selection of new Mazda cars. You also get to enjoy personalized service with your best interest in mind. Our team at our Mazda finance center near Lincoln will help guide you through the whole process of buying your new car to take the stress off your shoulders. One of the most important things to consider during your car-shopping journey is what kind of insurance to choose.
What is Car Insurance?
Car insurance is an important form of financial protection that gives you peace of mind for your vehicle. If you get into an accident, your car insurance policy will help cover the costs, relieving you of a lot of stress. Car insurance companies also help determine who is at fault in some accidents, providing a much better system compared to the old days when people wasted time and money battling it out in court.
Types of Car Insurance
Determining the right car insurance policy for you depends on several factors, including what kind of car you choose. Other factors will also come into play when it comes to how much you'll pay for car insurance, such as how much you drive and the type of coverage you choose. At the very least, you'll need liability insurance, which ensures that the other party will get payment if you cause a collision. Other types of coverage will help you out in other situations.
Collision Coverage: covers the costs of repairs for damages from a collision.
Comprehensive: covers repairs for other incidents, such as vandalism, storm damage, or road hazards.
Medical: helps pay for medical bills for injuries suffered in an accident.

?Contact or visit our Mazda dealership to learn more about the best financial options for you during your car-shopping journey.