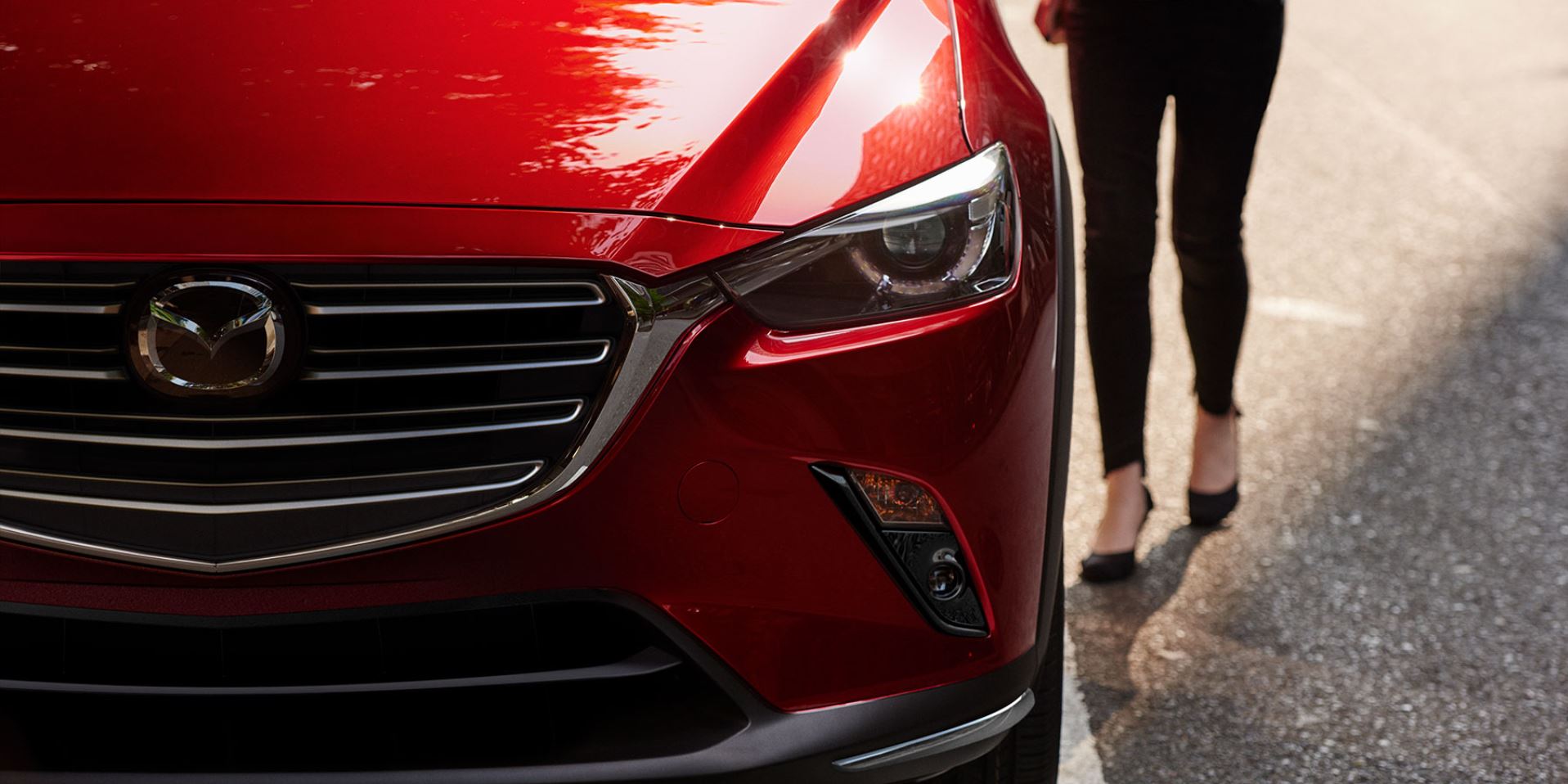 If you're on the hunt for a car, you may be hesitant to consider a brand-new vehicle. However, buying new from our lot here at Green Mazda comes with plenty of advantages. Our selection of new Mazda cars for sale in Springfield offers something for every kind of driver to love. Head over to our dealership today to take a new Mazda car for a test drive.
Reasons to Buy New
Many buyers are hesitant to look at new cars since they believe they aren't getting the best deal available to them. However, new Mazda cars are priced right for buyers looking for excellent quality without breaking the bank. New Mazda vehicles are known for lasting a long time without diminishing in quality or having mechanical issues. When you purchase new from your Mazda dealership, you can expect to enjoy smooth driving for a while without worrying about major repairs any time soon, as long as you keep up with your service schedule.
Because Mazda cars keep up their quality so well, you can also expect them to preserve their value well compared to other car models. Not to mention, when you drive off in a new Mazda car, you get to enjoy the full experience that comes with the clever design and careful craftsmanship that went into making the car.
New Cars for Sale
Here at our Mazda dealership, you can find a wide variety of exciting new Mazda cars for sale for all kinds of driving needs. If you're looking for an agile crossover SUV for five, you should take the sleek and spacious 2019 Mazda CX-5 for a test drive. Or, look into the 2019 Mazda3 for eye-catching style, nimble performance, and incredible efficiency.
Head over to our Springfield Mazda dealership today to find your thrilling new car!