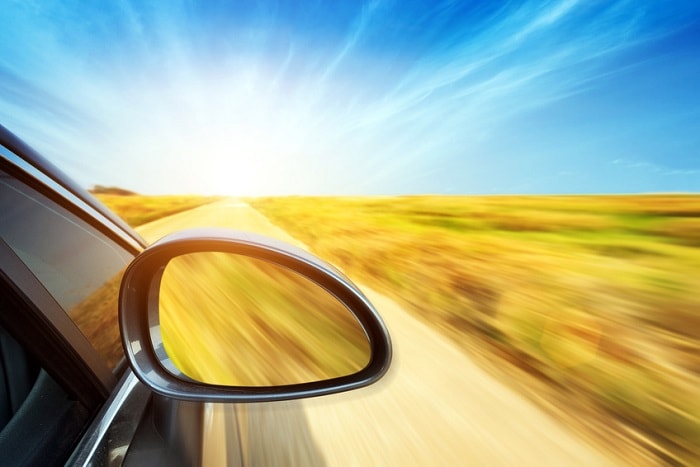 The summer season is a time to take time off work and school and hit the road for a vacation. However, day to day driving can become a little riskier since hot weather can be dangerous for even the best-maintained vehicle. Here at Green Mazda, our dedicated service team will work hard to keep your car in great condition throughout the seasonal extremes. Head over to our Mazda service center to make sure your Mazda car is ready for the summer heat.
Tips for Summer Driving
Out of all the parts on your car, you'll want to keep a close eye on your battery. Summer extremes are particularly tough for car batteries because hot temperatures can alter the chemistry of your battery's internal components. Look out for corrosion building up around battery connections, leaking fluids, or any foul smells.
You should also make sure your air conditioning is in working order for the summer season. The last thing you want is to get in your car hoping for some relief only to find a broken air conditioning system. Additionally, you should check to see if you are due for a change in your coolant.
Our Service Center
Bring your Mazda car over to our
Mazda dealership in Springfield
to have our certified Mazda technicians closely inspect your vehicle for any defects. If you need a refresher on coolant, have any issues with your battery, or have concerns about your air conditioning system, we will be happy to help you out. We can provide any necessary repairs as well by using OEM Mazda parts for your car. Schedule your service appointment at our Mazda dealership today for confident summer driving!