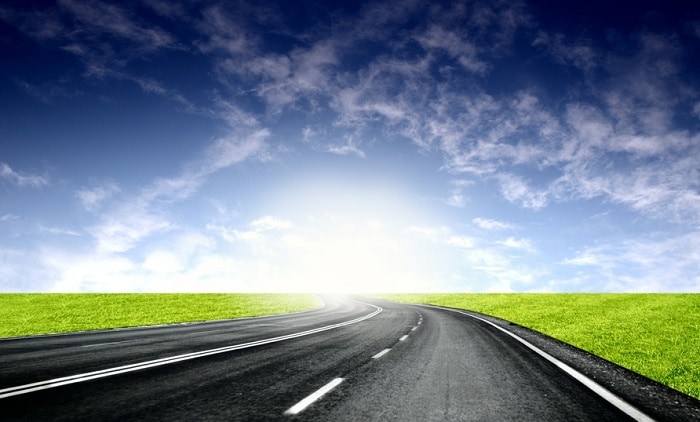 Our Springfield Mazda dealership is the perfect place to discover the right car for you. At Green Mazda, our team won't just help you find the right option out of our stock of new Mazda cars for sale, but we will also walk you through the process of shopping for a new car. This includes guiding you through financing a new Mazda and hitting the road for a test drive. When you are on your test drive, there are several things you should keep in mind.
Test Drive Checklist at Green MAZDA
Performance: When you pick out your top options for cars you are interested in, compare how they each perform on the road. Does the car take corners well? Does it have responsive acceleration and braking? These are all questions that you should be able to answer after your test drive.
Ride Feel: You'll want to make note of how the car feels when cruising down the highway. Pay attention to how the car feels over bumps and cracks and the level of noise in the cabin. This is where having a friend or family member to join you will be especially helpful.
Special Features: Not only do you want to evaluate the overall driving experience of the car, but you'll also want to really make yourself at home in the car to get a sense of what it would be like to actually own it. Check out any infotainment features the car offers, test out the moonroof and heated seats, and test out the speaker system to get a good idea of everything the car has to offer.
To set up a test drive and to find the ideal new Mazda car for you, visit our dealership today!