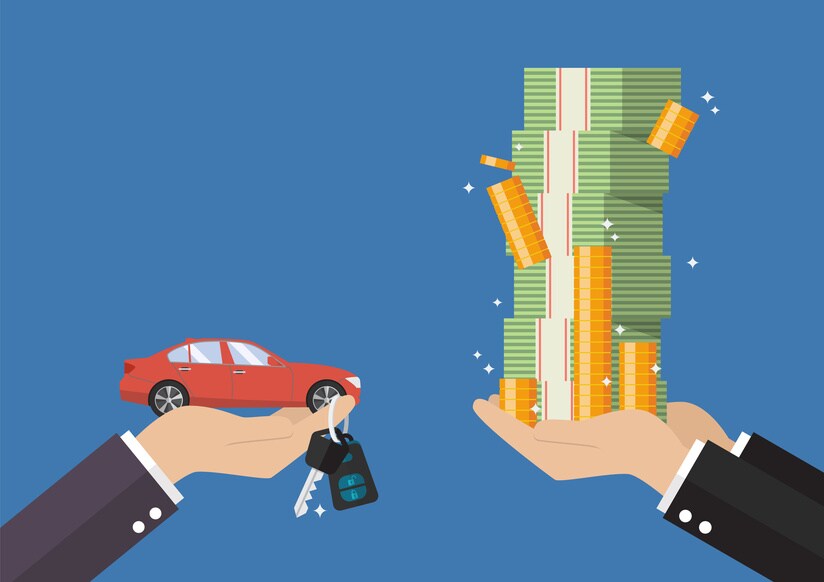 During your search for your new Mazda car, our team here at Green Mazda will walk you through the car-buying process to take some stress off your shoulders. One of the best ways to save money on your new car purchase at our Springfield Mazda dealership and to enhance your overall experience is to trade-in your current model.
Benefits of Trading In
When you're transitioning between cars, your first instinct is likely to put your car up for sale. However, this can turn into a massive headache for a number of reasons. For one, you'll have to spend the time and effort to take photos of your car, create your advertisement, and wait for people to get back to you. Plus, you may have to deal with buyers who are looking for a bargain and will try to argue with your price, even if you're already selling undervalue. In addition, you'll most likely have to be in a financial hole for a little while or be without a car for a few days, depending on your timing.

However, when you trade in your current car here at our Springfield Mazda dealership, you'll get a smooth transition from one car to the next on the same day. We'll provide a fair value when we appraise your vehicle, so you won't have to try to argue to get a good price. Just bring your cleaned out car to our dealership along with the title and owner's manual, and we can process the trade and get you on the road in your exciting new Mazda! Visit or contact our dealership today to learn more.