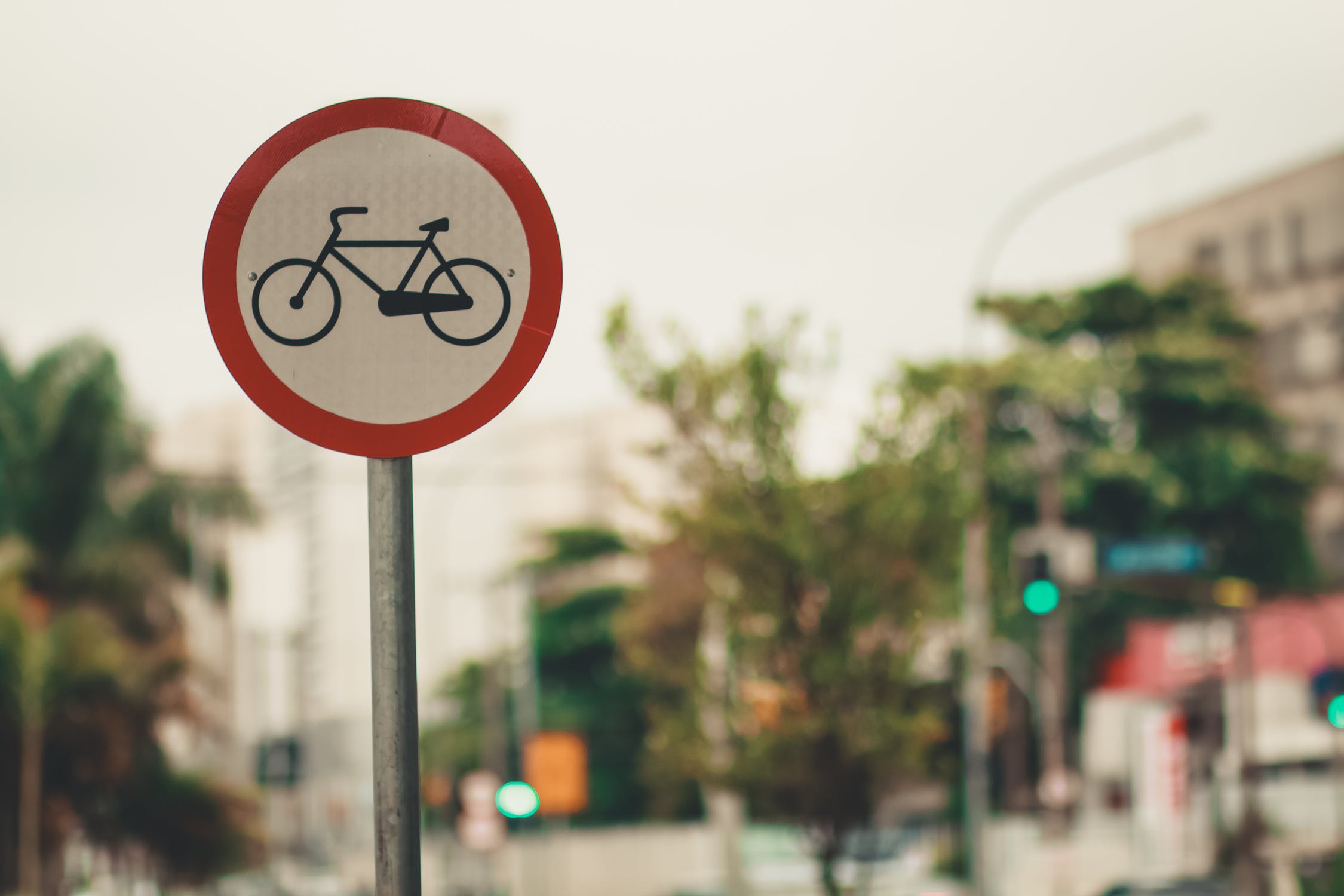 Driving on the road in an exciting new Mazda car is full of fun experiences, but driving will also always come with challenges. At Green Mazda, we're here to help you get the best experience possible in your Mazda car, by letting you know about some common road hazards.
Bad Weather
While generally have a good idea of every day's weather conditions, there's always a chance of sudden squalls rainstorms or gusts of wind. Bad weather can reduce your visibility, stability, and grip on the road, so be sure to slow down, activate your wipers and be on extra high alert.
Children Playing
Kids can be unpredictable, so you should always exercise caution when you drive near neighborhoods, schools, or playgrounds. Reduce your speed and make an effort to check the walkways around you and the space behind parked cars.
Faulty Traffic Lights
This hazard isn't very common, but it can be pretty confusing when it happens, so it's helpful to be prepared. If you see traffic lights with multiple lights lit, or if every light is completely out, treat the traffic light as if it were a stop sign. Be aware that other drivers may not know what to do in this situation, so proceed carefully.
Construction Zones
When you encounter construction zones, be sure to pay close attention to any signs regulating speed, detours, or potential flaggers. Slow down and keep an eye out for workers in the area.

If your car was damaged by a road hazard or if you need regular maintenance, schedule a service appointment at our Mazda service center in Springfield today.