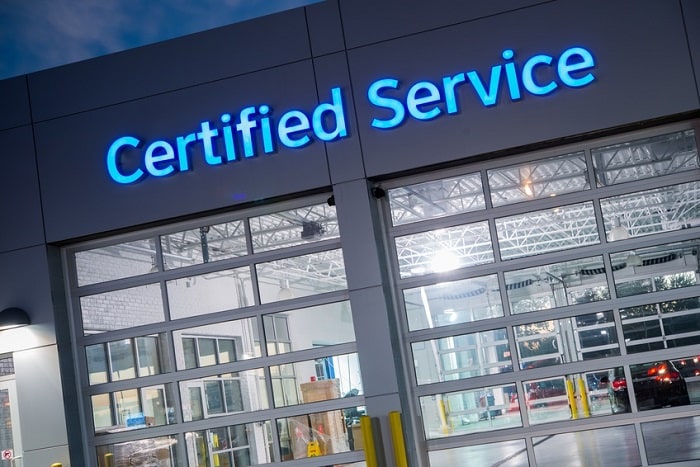 The month of April is National Car Care Month, and at Green Mazda, we want to help you celebrate by offering excellent Mazda car service. New Mazda cars are made with a focus on hand-sculpted styling and innovative engineering to deliver a wonderful experience on the road. To get the most out of your, both in terms of quality driving and lifespan, bring your car over to our Springfield Mazda service center for expert maintenance and repairs.
Importance of Car Maintenance
Mazda cars are designed to stand the test of time, but you will need to keep up with caring for your car to get the best performance and life out of it. If you are keeping up with routine maintenance, you shouldn't expect to have to make any significant repairs for years after you purchase new, assuming you have good driving habits. However, failing to take care of regular car care could mean that you'll have to replace crucial engine parts in the near future. For instance, if you don't change your oil on time, your engine parts can build up friction and wear down faster, resulting in a sudden break down on the road. Not taking care of other maintenance tasks, such as replacing air filters, can also diminish your fuel economy and overall performance.
Our Service Center
When you bring your Mazda car to our service center, our certified technicians will get right to work, checking your lights, tire pressure, oil levels, and other crucial aspects of your car to make sure everything is in order. We can perform essential services, such as oil changes, tire rotations, and fluid flushes, quickly and efficiently to get you back on the road in a car you can depend on to run smoothly
Schedule your service appointment today to make sure you're getting the best performance and life out of your Mazda car.