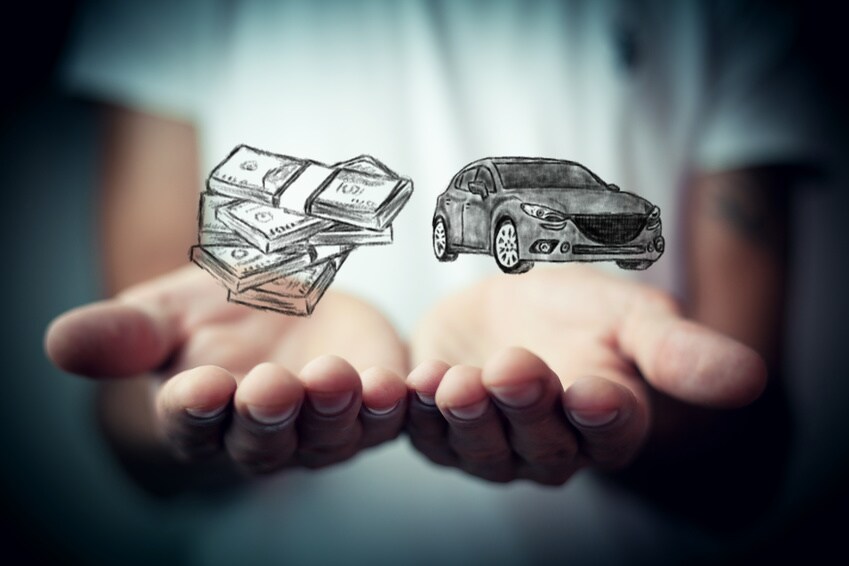 The people here at Green Mazda are dedicated to taking care of our drivers throughout their journey of owning a new Mazda car. Other dealership may settle for simply trying to sell you cars, services, and products, but at our Springfield Mazda dealer, we make it a point to offer the best guidance we can for Mazda financing. One thing we will be sure to discuss is if gap insurance is a good option for you.
What is Gap Insurance?
The ability to extend a finance term out to a duration of even five or six years can be very helpful when it comes to managing your budget, but it can also have some unintended consequences. New cars are known for depreciating in value somewhat quickly compared to used car purchases. If you have a long finance term, this can leave a gap of time in which your car is worth less than what you still owe in payments to your lender.
While this is simply the reality of making car payments, this situation can become problematic if your car ends up being totaled in an accident. If you are still in that "gap" period, you may not get adequate compensation from a typical insurance policy. Most insurance companies only pay you the current value of your car rather than what you still owe to your lender. This can leave you in a vexing situation financially since you will need to find a new car but you will still be stuck making payments from your totaled car.

Gap insurance fills that "gap" by compensating you for the remainder of what you owe after getting the payout from the car value. This insurance policy is a good value for the protection you get and is worth learning more about when you visit us here at our Mazda dealership.