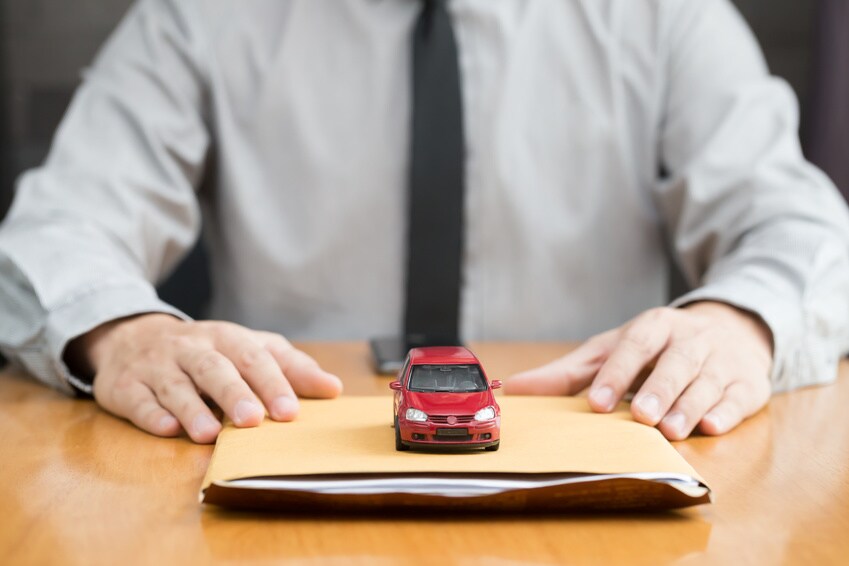 Car shopping is a time full of anticipation, especially when you are on the hunt for a new Mazda car. Whether you get behind the wheel of a spacious and adventurous 2019 Mazda CX-9 or a sleek and sporty 2019 Mazda3, you are in for a memorable driving experience. The last thing you want is to get dragged down by the stress of new car financing, that's why our experts here at Green Mazda will do everything possible to guide you through the process and to get you on the road.
Applying for a Car Loan
Many people become anxious when they know they will need to finance a car, but if you follow the right steps, you can get a great car loan in no time!
The first step might be the most nerve wracking for many drivers. You should figure out your credit score as soon as possible in the process to get an idea of how easy it will be for you to get a loan approval at a good rate. The general trend is that the higher a driver's credit score, the easier it will be for them to get a loan and the lower their rates will be. However, even if you have poor credit, our team over at our Mada finance center can help get you approved and can likely secure you a better rate than other lenders.
Using our calculator tool on each car listing, you can also figure out which vehicles you are interested in are within your budget. You can also value your trade-in online to see how much you can expect to have discounted from your car purchase if that is your plan.
Then, apply for financing online using our online application. Once you're pre-approved, head down to our Springfield Mazda dealer to test drive your top options and to pick out your new Mazda car to drive home.